OUR
PROJECTS
Here are some of the projects that Operation Go Quickly is engaged in.
HEARING MINISTRY
Operation Go Quickly travels frequently to Haiti with hearing aids and hearing supplies to restore hearing to the hearing impaired.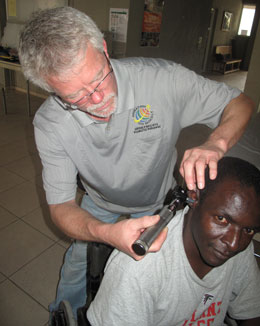 PROSTHETICS MINISTRY
Operation Go Quickly has provided prosthetic limbs for approximately 20 of the Haitian national team members since 2014.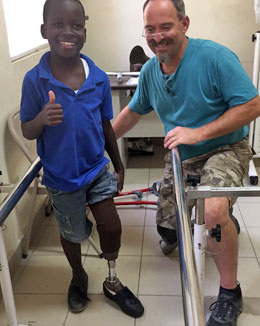 THERAPEUTIC RECREATION
Operation Go Quickly provides art supplies to impaired Haitian artists and imports the art for sale to raise money for the artists' families.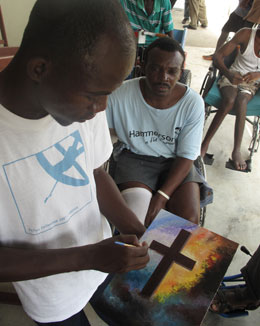 AMPUTEE SOCCER
Operation Go Quickly believes that an amputee soccer program can drastically change the perception of people with disabilities.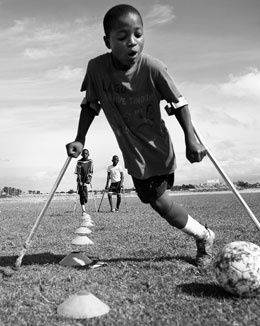 PURSUIT OF HOPE
Pursuit of Hope is a film that tells the story of the Haitian amputee football team as they seek a spot in the World Cup of Amputee Football.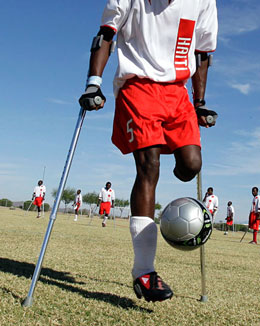 OUTREACH
Operation Go Quickly advocates for people with impairments and their families in areas of practical needs and opportunities.