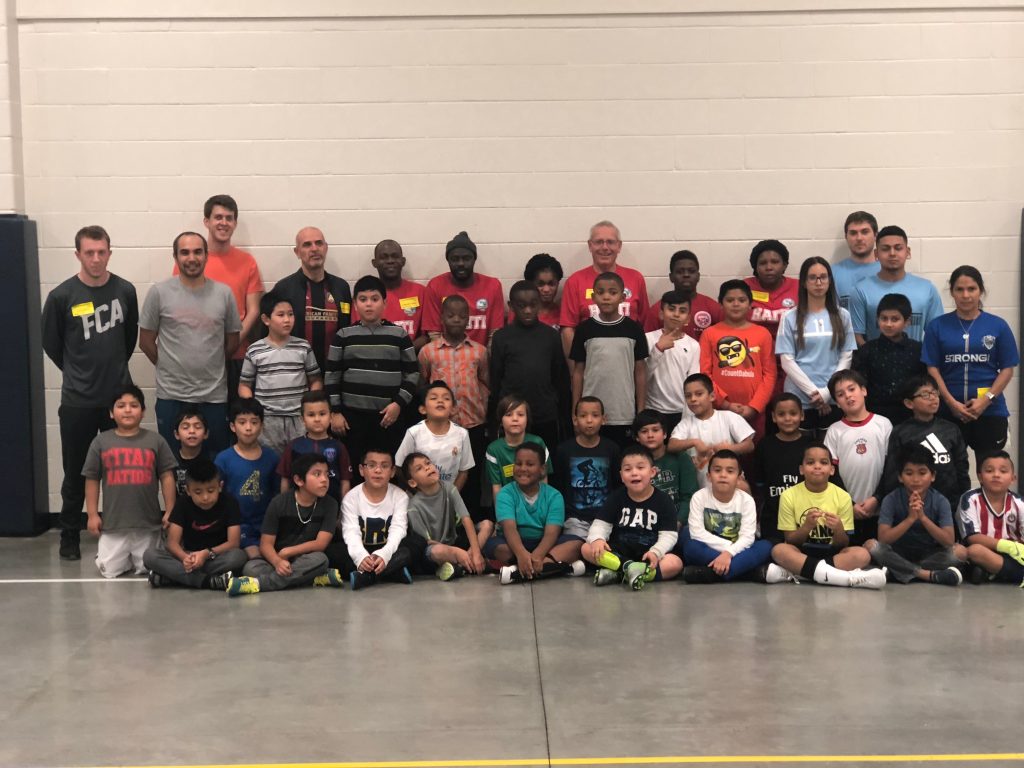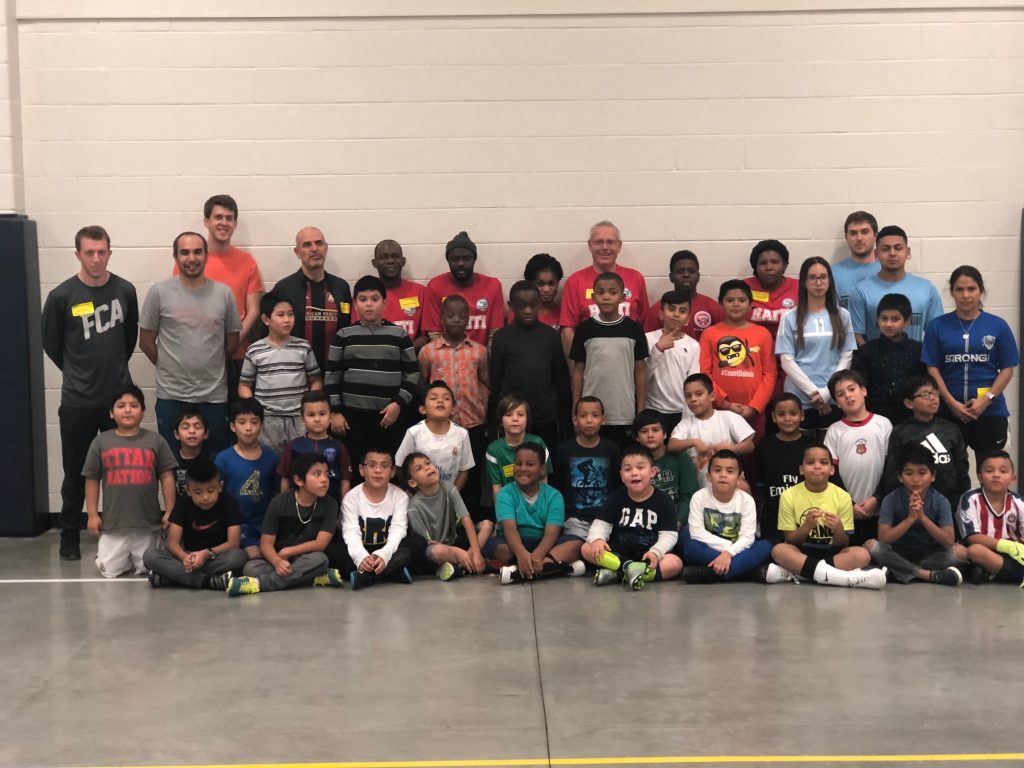 The USA Amputee Soccer Awareness Disability Tour with 5 Christian Haitian national team men and women players continues on following visits to Florida, Texas, Wisconsin, Indiana, Tenessee and Georgia.
We just passed through Atlanta and are Houston bound. Our amputee soccer tournament at the George Brown Convention Center downtown Houston starts at 11 am tomorrow morning.
God has opened so many doors for our Haitian amputee teamto share His love with students and amputees across America. Your prayers for travel mercies, resources, and favor with God and man so appreciated.